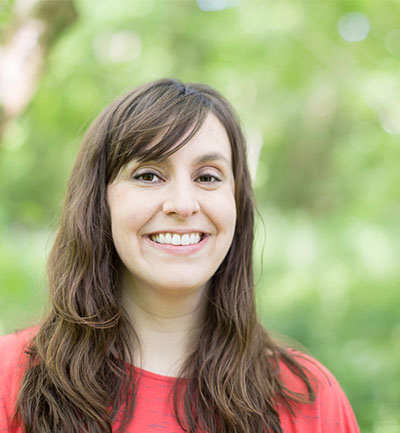 I'm an editor and writer specialising in natural history, science, ob-doc, and US programming. I've been editing factual shows for over 11 years in both the UK and US, for channels like the BBC, Discovery, Nat Geo, Channel 4, and PBS.
Often brought-on for my specialised science background, I'm a strong, independent storyteller with an elegant modern style.  Fast and efficient, with a love of music, my passion lies in creating distinctive documentaries ranging from new-chip to ob-doc. 
I originally grew-up in the Colorado wilderness, raised by a wildlife biologist to have a thirst for science and love of the outdoors. I fell into a science degree at university, and with my B.S. in hand, marched off into the wild blue Montana yonder to earn a Master of Fine Arts in science and natural history filmmaking.
Since moving to the UK, I've been editing shows from hard-hitting docs like "Red Ape:  Saving the Orangutan" to landmarks like "Planet Earth Live" and "North America".  I've also co-written ob-docs like "Doctor Who: Earth Conquest" for BBC America and "Finding Traction" for PBS.
In addition to my broadcast work, I spent five years as an astronomy and earth science producer and editor at NASA, winning Best Promo at the 2007 International Wildlife Film Festival for my editing work on "Destination Earth".
Those I've teamed with have described me as a great communicator and friendly face, who is widely versatile, calm in the face of disastrous crashes, and always committed to getting that perfect cut.